Have you ever looked around a room of familiar faces and felt genuine gratitude? Have you felt like those relationship were gifts to you? Genuine gifts. Like the ones you open up on your birthday. They are wrapped with pretty paper, a matching bow, and held together with clear tape. These gifts, however, keep on giving. They accept you for who you are. They make you a better person. They highlight your strengths and help you surpass your weaknesses. What if you could look at all humans with that lens. What if everyone who crosses our path hands you a little gift of knowledge, growth, and an opportunity to become a better version of yourself.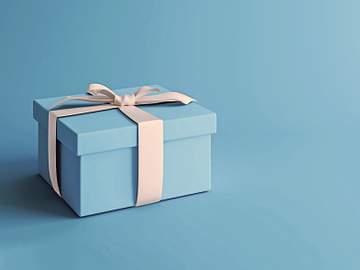 One of my past students is in Africa and is teaching the young men about AIDS. I asked him, "But what are they teaching you?" My hope is that he walks away with more understanding of cultures, more respect for humanity, and a wiser soul.
On another note, I once had a student who didn't think she could learn anything from her peers who weren't as smart as her. My plea should have been: Please don't look at this as an academic opportunity, but rather a soft skill (or "high human skill" as my friend and colleague John O'Grady calls them) opportunity. You have the ability to improve your communication, empathy, compassion, your understanding of what others are going through, and you can, in turn, teach them about yourself. I promise you this, the students she thought she couldn't relate to have had life experiences that will set them up for success at some point and we can all learn something from them.
Who are your greatest gifts? How have you shown appreciation for those around you? Let's move forward in gratitude for those in our lives and for those we have yet to encounter. How amazing it is to live in such a diverse and fulfilling world!?
"If we would only listen with the same passion that we feel about needing to be heard." Dr. Harriet Lerner